Sergio Hudson is a Luxury Women's ready-to-wear label designed and produced entirely in Los Angeles. Composed of jaw dropping statement pieces, and wardrobe staples. The collections masterful use of color, and silhouette, makes the Hudson woman stand out from the rest. Every garment is carfully designed and crafted to exude power and sexiness, while maintaining elegance, and class, When a woman purchases a Sergio Hudson piece she can be assured she is acquiring a showstopping look made from the best quality materials, that will stand the test of time.
Contact
Sergio Hudson Collections, LLC
e: info@sergiohudson.com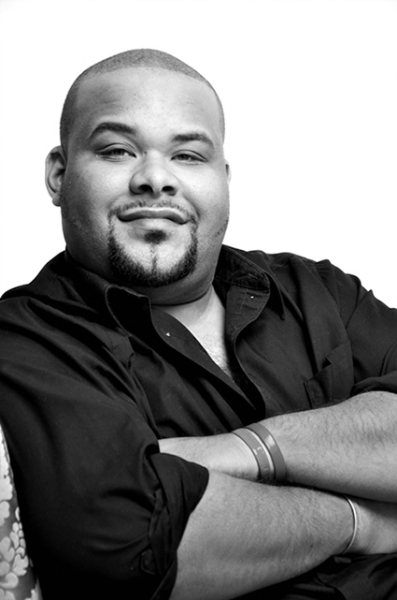 Born in the mid 80's, Sergio Hudson always had a broad perspective of Rock & Roll fashion, admiring icons such as Gianni Versace and Grace Jones. At a young age it was evident that he was destined for a career in Fashion. After attending Design School in Atlanta, GA, Hudson's career shifted into overdrive when he was chosen as an alternate contestant, on Bravo TV's "Styled to Rock". The fashion based docu-series allowed him the opportunity to work with celebrities such as Miley Cyrus, Kelly Osbourne and Pharell Williams, just to name a few. Hudson advanced through out the competition and became the winner, after his designs were chosen by singer, fashion icon, and executive producer Rihanna.

In 2014 Hudson Launched his namesake Ready-to-wear collection, establishing a aesthetic defined by emaculate tailoring, infusions of androgyny, paired with overtly sexy silhouettes. His vision is to bring back the joy of dressing. He is doing just that, one collection at a time.